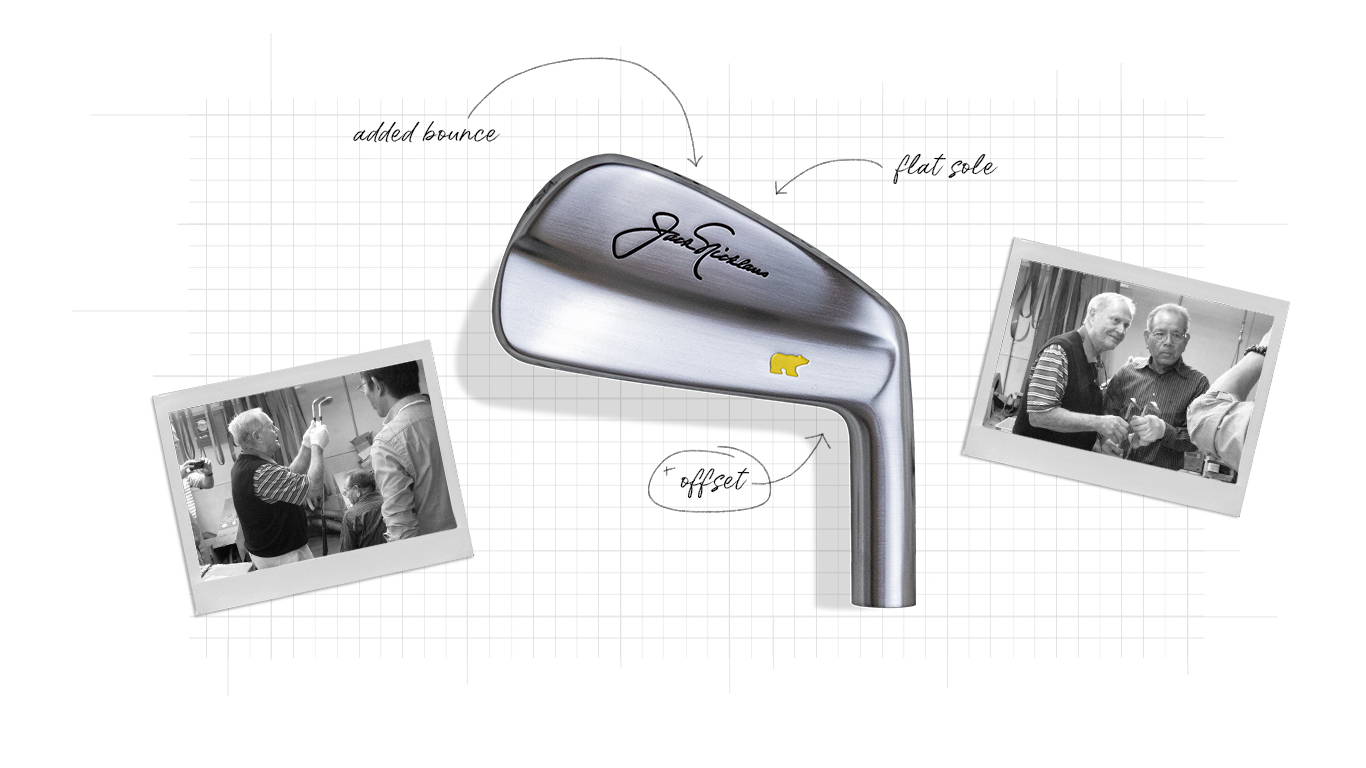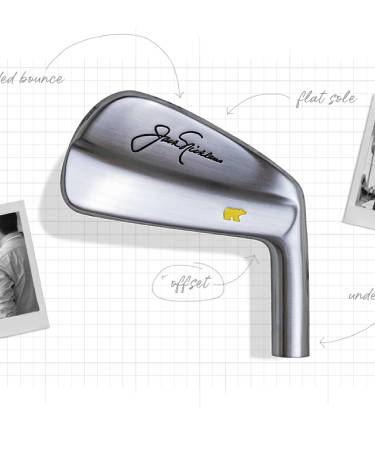 The idea was simple: unite Jack Nicklaus, legendary golfer, with Katsuhiro Miura, legendary club-maker.
The result? A limited series of hand-forged iron sets for serious collectors who are drawn to both beauty and function. These artisan irons combine Jack's club-design ideas developed over his lifetime in conjunction with Katsuhiro's 60-year pursuit of club-making perfection.
These are irons you can put in your bag and play — or mount on your wall as artwork.
East Meets West as Never Before
Both Nicklaus and Miura-san stand for the same things: timelessness, class, artisan craftsmanship—and the lasting legacy of family. Their coming together was meant to be.
"I've spent decades designing golf equipment, and I cherish the painstaking craftsmanship that goes into enhancing the tools of my trade," Nicklaus said. Both the Miura family and Nicklaus share this passion for doing everything the right way and leaving no detail overlooked.
Nicklaus has an abiding respect for the Miura Golf that goes back decades. In 2014, he visited the Miura factory in Himeji, Japan, to meet Miura-san. Two patriarchs and two golf legends speaking the same language: golf. On that day, Nicklaus became the second person, after Miura-san, to sit in the grinding line's first chair.
"The day Jack visited the factory was the best day of my life," Miura-san said later.
The artisan irons that came out of that visit will be treasured by a lucky few.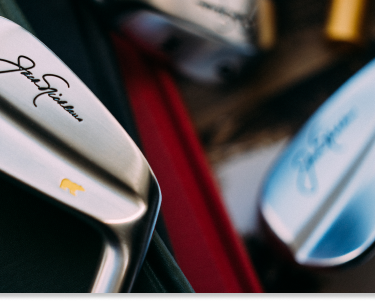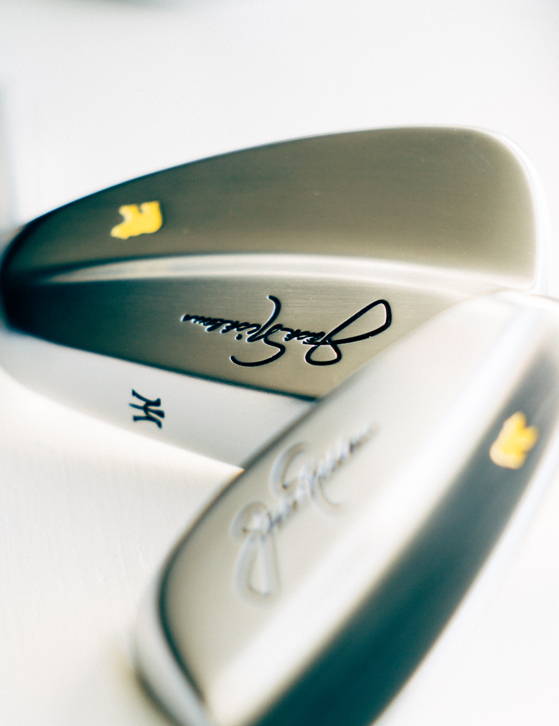 The ultimate goal of the Nicklaus-Miura Commemorative Irons was for Miura-san to understand and implement Nicklaus's specific preferences, thereby delivering a modern version of the Nicklaus blade. The unique look and sole of these irons were achieved through subtle grinding techniques that make a significant impact.
Nicklaus preferred uniform offset through his set of irons, since that consistency helped him deliver the ball flight and performance he wanted. Additionally, subtle grinding in the neck of the club enabled Miura-san to give Nicklaus his preferred "look" and resulting confidence at address. This grinding delivers more "effective offset" without increasing the measured offset Jack preferred.